Thanks for stopping by. About Bryan LaFlamme ...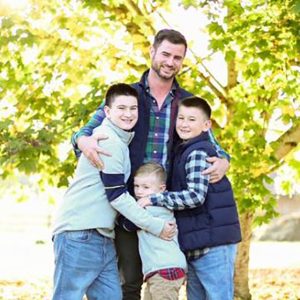 Bryan LaFlamme
Loan Officer
711 St Helens Ave Suite 100
Tacoma, WA 98402
Having helped thousands of local homebuyers realize their dream and secure a more prosperous future for their families, I understand the complexities of our local lending market and have the tools to help you succeed! I created our team to serve you. My commitment to you is that my team WOW you every step of the way.
As a 10 year Army Veteran, I know what it takes to serve. That is exactly what we're here to do; serve you.